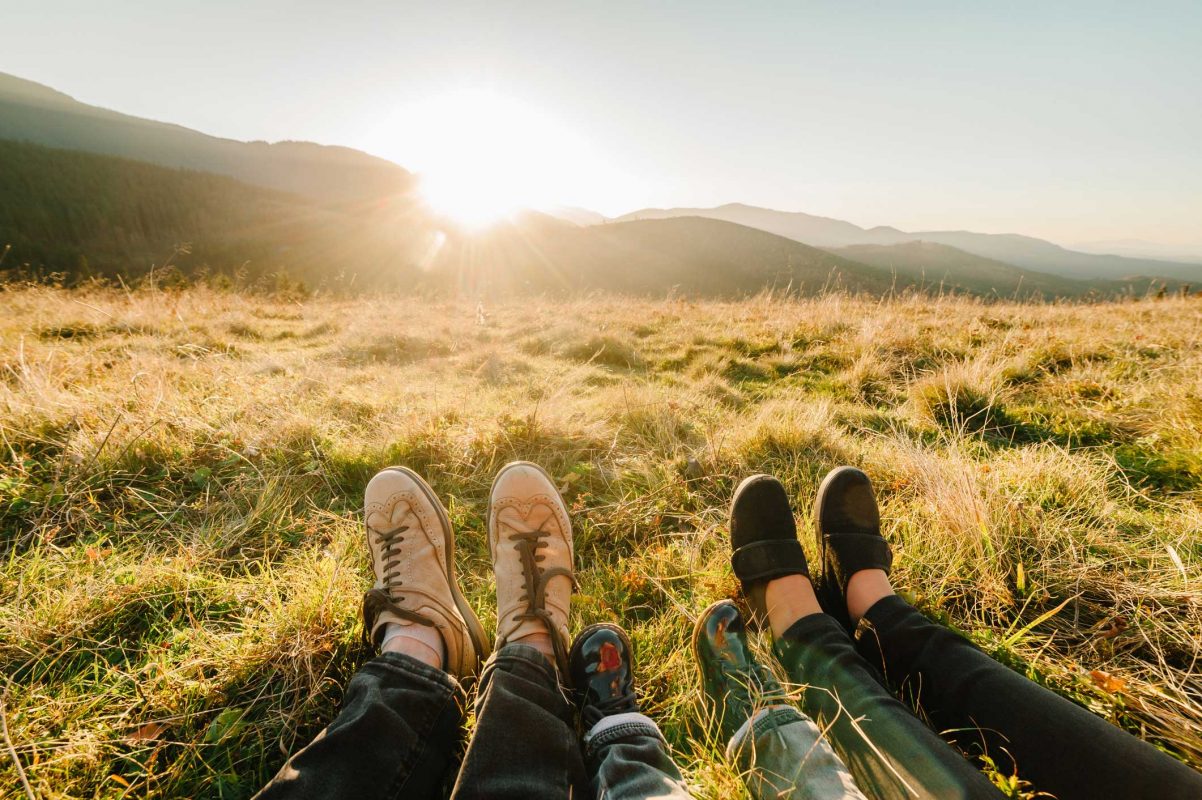 Ready to start dreaming of adventure again??
Maybe you never thought too much about your pain when it first started. It was low grade and intermittent, you were able to still do all the things you wanted to do. But then it began to progress….slowly, so that you didn't notice too much yet that you didn't take long walks anymore or participate in more rigorous activities. You thought, 'I'm just getting old, this is just how it's supposed to be…
Maybe there's more to it
balanced wellness
Life is a balance. Your Shoreview Chiropractor, Dr. Lori Lukovsky is here to help you figure out what your balanced life looks like when you get all the critical key areas working simultaneously. You deserve true health and wellness!
FIND BALANCE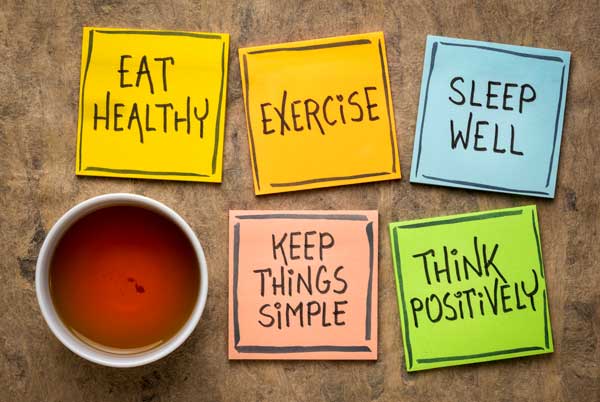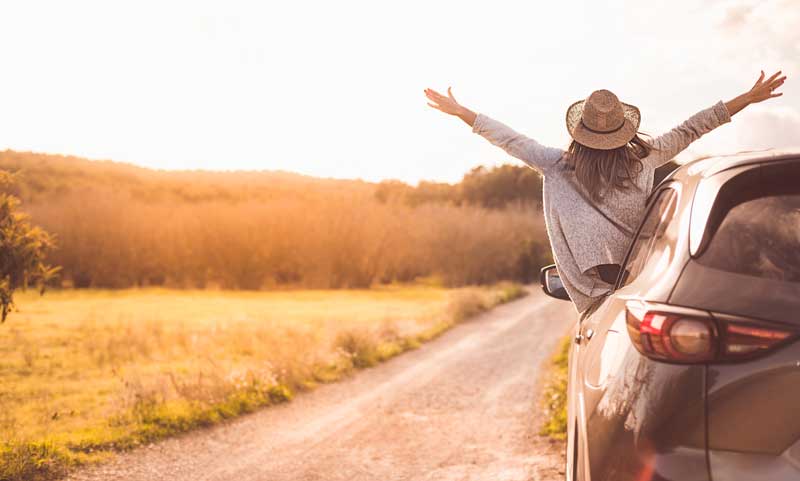 Time Honored Pain Relief
Acupuncture dates back thousands of years. It has the capability to restore balance to the energy pathways in your body which we call meridians. 'Chi' energy courses through your body and blockages need to be removed for healing and the relief of pain (chronic and/or acute). Time to put your pain behind you and get on with living and renewing your active and energetic life.
Pain Relief Starts Here
So thankful.
My family of 7 is so thankful for the care of Dr. Lori. My kids are very involved in sports and she has helped keep them healthy and performing at their best. She is always able to get us in quickly. Dr. Lori is very kind and attentive to all of our various needs which includes treating me through multiple pregnancies. She is an integral part of our health and wellness care!
~Alisha S.

Consistently addresses my pain.
Dr. Lukovsky consistently addresses my pain issues in a very specific way that keeps me upright for the next week. Her corrections hold. I have always walked out of her office feeling considerably better than when I walked in.
~ Ross F.

20 Years
Dr. Lukovsky has been my chiropractor for almost 20 years. I trust her and admire her professional knowledge and caring.
~Cathy B.

Excellent Provider
Dr. Lori is an excellent provider! She listens well and provides the appropriate care. Appointment times have always been available when I need them, she goes above and beyond to accommodate! I would highly recommend her.
~ Jan J.

Key contributor to my overall health.
Dr. Lori has been a key contributor to my overall health and wellness for over five years and I look forward to my visits with her every month!
~Jason A.

Amazing
Dr. Lori is amazing! She fixes stuff you wouldn't think to go to a chiropractor for. She healed my tailbone issue, knee pain, hip pain, shoulder pain, neck pain you name it! Plus she is very personable.
~Alex

Always astonished how good I feel after.
I have been going to Dr. Lori for many, many years. I am always astonished as to how good I feel when leaving her office after a treatment and acupuncture (the BOMB!). It is not only that she is a great chiropractor, but she is also a super person. Dr. Lori takes the time to get to know all her patients. I am very proud to call her my chiropractor and my friend.
~ Kris. S

Dr. Lori has helped our whole family
Dr Lori is amazing! She has not only helped me with my back issues, but she has helped our whole family. I go to Dr Lori once a month just for a "tune-up". Dr Lori really listens to her patients in order to give us the best care possible. Each treatment is specifically designed to her patients need. I really appreciate this because my aches and pains are not the same as my husband's or daughter's. She has many treatment procedures that she can do in order to make you feel your best. I look forward to my adjustments with her each month.
~ Polly R.

Gentler than a manual adjustment
Dr Lori is great! I have been seeing her for several years. I like that she uses an activator as it is gentler than a manual adjustment. She is also very friendly and it's easy to schedule appointments with her.
~ Lisa I.

Highly Recommend.
Highly recommend.I've been seeing Dr. Lori for many, many years. She is very flexible with scheduling appointments, listens to you and helps figure out where the pain is coming from. I've seen her many times for last minute appointments and I usually can get in same day if not the next day. I always feel way better after seeing her for an adjustment. Thanks Dr. Lori for being awesome!
~ Lynn S.

I trust Dr. Lori
I started seeing Dr. Lori a number of years ago for "maintainance" of my back. That was fine and helpful. But then I basically "sprained" my back by a hard fall a few years back. Dr. Lori was instrumental in getting insurance to pay for an MRI and additional treatments that really helped me recover. I continue to go to Dr. Lori for monthly adjustments to keep me aligned. Some months it is just a "tweak". Some months it's a bit more tweaks based on what she sees in her assessment of things – but it always helps. Bottom line is I trust Dr. Lori and her training and professionalism, as well as her "personalbility" (is that even a word?) to help me out.
~ Kevin S.

Excellent care and treatment.
Highly recommend.I've been seeing Dr. Lori for many, many years. She is very For nearly twenty years, Dr. Lukovsky has given me excellent care and treatment to keep my sometime troublesome back in alignment. She is knowledgeable and thorough in her assessment and provides effective treatment in a kind and friendly manner. I am so grateful for the care she gives me.
~ Kathy M.

Amazing chiropractor.
My family and I have been seeing Dr. Lori for a long time. Always receive great care, and service. Amazing Chiropractor, you will be in good hands at LifeTree Chiropractic!
~ Teri E.